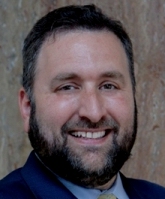 Rabbi Brian Thau
Executive Vice President
Brian Thau has been a dynamic leader in Rabbinics and Jewish Education (both formal and informal) in Synagogues, Schools, and Camps for over 20 years. He has served in leadership positions at ZDR Academy/ Rambam, Yeshivah of Flatbush, Hillel Academy, Tov Day Camp, North Shore Hebrew Academy Middle School, 92nd street Y, Ramaz Middle School, Ohab Zedek, Jewish Public School Youth, Lincoln Square Synagogue, Yeshiva University, Riverdale Jewish Center, and Beth Jacob.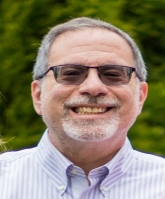 Zev S. Berman
Director of Operations
Zev Berman is responsible for implementing creative technology integration and management solutions. He is also assisting with Board development and coordinating and attending board level meetings and other committee meetings. His is the primary contact for the running of the US-based operations and institutional affiliations.